May 05, 2017
HANS ADA SIGNS WITH DRIVE MOTORSPORTS INTERNATIONAL
Portland, OR – May 5, 2017 – Hans Ada has officially announced the signing of motorsports marketing agency Drive Motorsports International for management and representation.
Hans Ada is a highly accomplished UTV racer and motorsport engineer who established his name at an early age in open wheel, GNCC, WORCS and the TORC Off-Road Racing Series. Hans has hired Drive Motorsports International to manage his racing brand and to oversee business development for the future.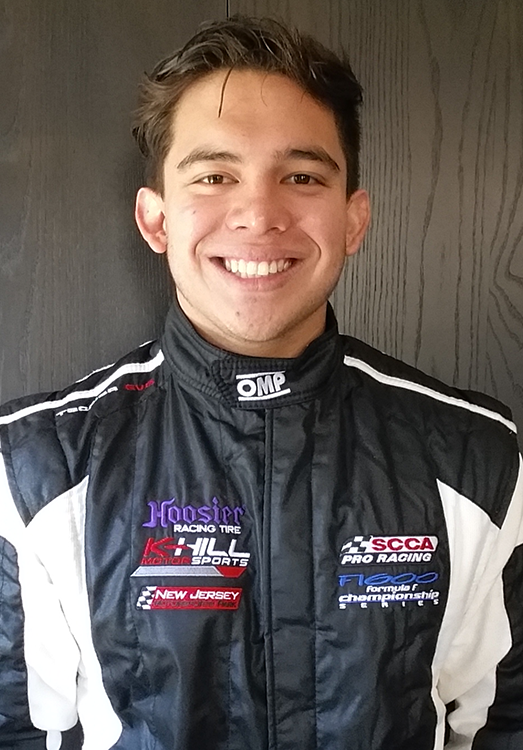 The agency will be responsible for conducting brand development, commercial business development, sponsorship marketing, industry research, establishing the brand identity, merchandising, marketing and e-commerce development. The agency will also provide ongoing consulting and sponsorship resources to Hans to support its short and long-term goals within the motorsport and powersports markets.
"I'm really happy to be working with Drive Motorsports International, they are highly recommended in the industry and have a really cool personalized management style," said Hans Ada. "I like that DMI is a niche agency with a modern team who are very proper and professional, im greatly looking forward to working with them."
Hans Ada Racing will begin the 2017 TORC Off-Road Racing Series with a custom built Pro Yamaha YXZ1000R.
About Drive Motorsports International – Drive Motorsports International is a motorsports marketing, sponsorship and management agency representing racing athletes, properties and brands within the motorsports and powersports industries.
For more info please visit: www.drivemotorsportsinternational.com
About Hans Ada Racing – Hans Ada is a up and coming racer in various open wheel and offroad racing series. He has competed in F4, F1600, Porsche GT3 Cup, GNCC and the WORCS off road racing series. Hans Ada Racing will compete in the 2017 TORC Off-Road Racing Series with the Yamaha YXZ1000R.
For more information on Hans Ada Racing please visit: www.hansadaracing.com
Back To Top