Consulting
Comprehensive knowledge and expertise.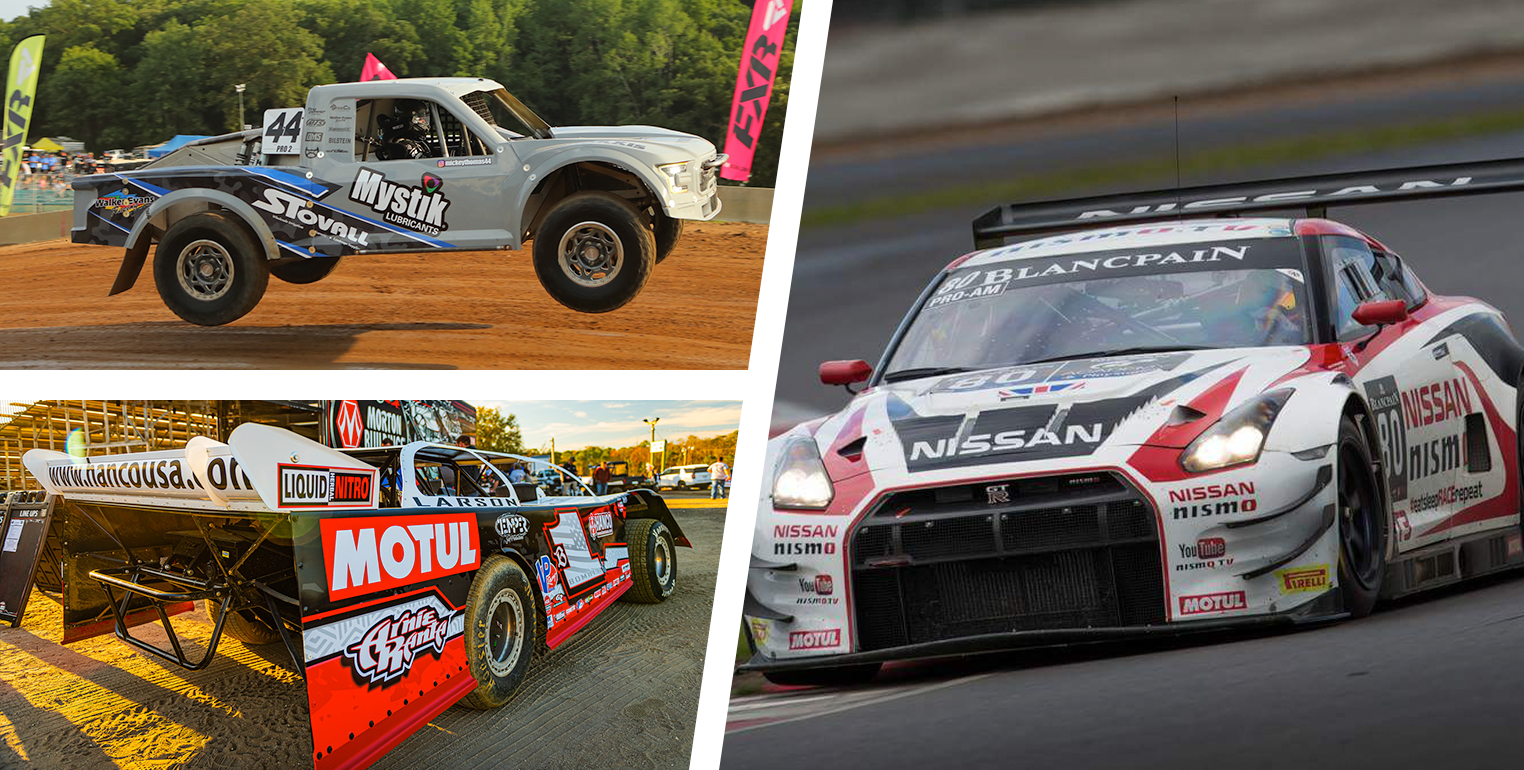 Our motorsports sponsorship consulting service provides access to comprehensive knowledge and expertise to help unlock the full potential of your sponsorship marketing initiatives. Drive Motorsports International offers strategic motorsports sponsorship consulting to racing properties and various organizations and companies that market or sponsor professional motorsport.
Consulting For Organizations & Brands
We provide motorsports sponsorship insight and support to organizations that seek a modern-day approach and independent guidance to achieve the best value in today's environment. We leverage our knowledge, experience, and resources to provide our clients with a multi-disciplined personalized service. We consult on various client needs and offer efficient and affordable access to support modern-day sponsorship goals.
Consulting For Racers & Properties
We offer affordable and strategic consulting services to many different racers and motorsport properties throughout the industry.