December 01, 2020
BENJAMIN PEDERSEN SIGNS DRIVE MOTORSPORTS INTERNATIONAL AS AGENCY
Vancouver, WA Dec 1st, 2020 – Up and coming race car driver phenom Benjamin Pedersen has officially announced he has appointed Drive Motorsports International as his management and marketing agency of record.
Benjamin Pedersen is one of the most talented race car drivers coming out of the junior ranks. He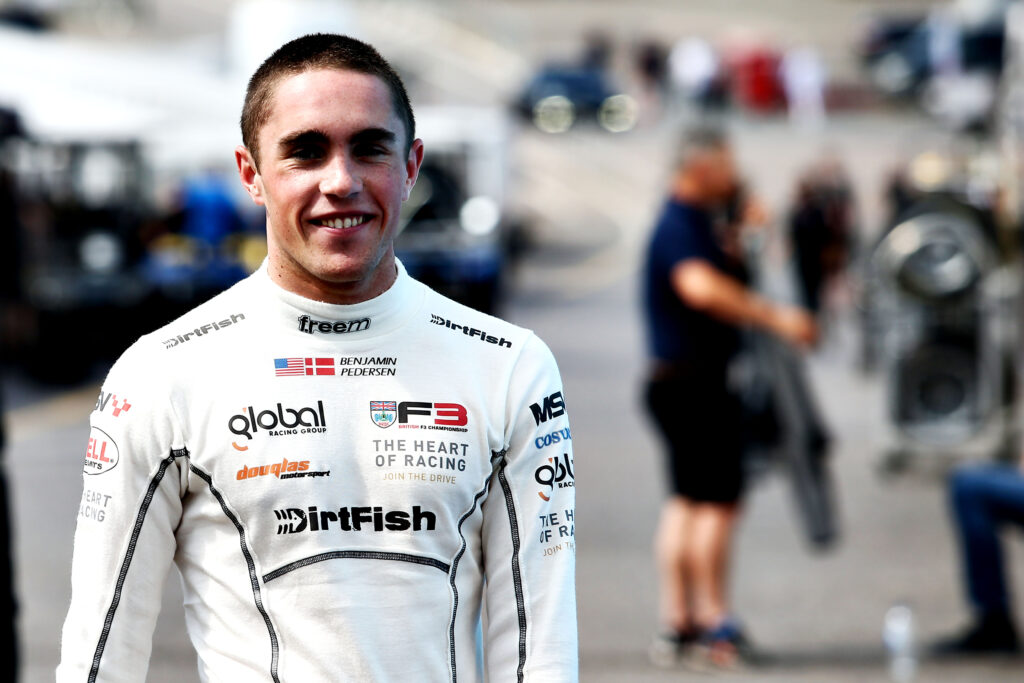 has a long history of high-profile accomplishments in both the U.S. and the U.K. and raises eyebrows wherever he races with his speed, professionalism, and determination.
Drive Motorsports International is a world-class marketing and sponsorship agency helping clients build their businesses and brands by marketing through professional motorsport while providing integrated and analytical marketing solutions that drive maximum value and revenue for clients.
"I'm really excited to have Drive Motorsports International representing me. We have been working together for the past few months and are already making a lot of progress together. My ultimate goal is to make it into IndyCar with a top team and we are exploring several avenues. It is an extremely exciting time for me as I continue to develop my driving skills and my experiences and I'm looking forward to what the future may hold" said Benjamin Pedersen.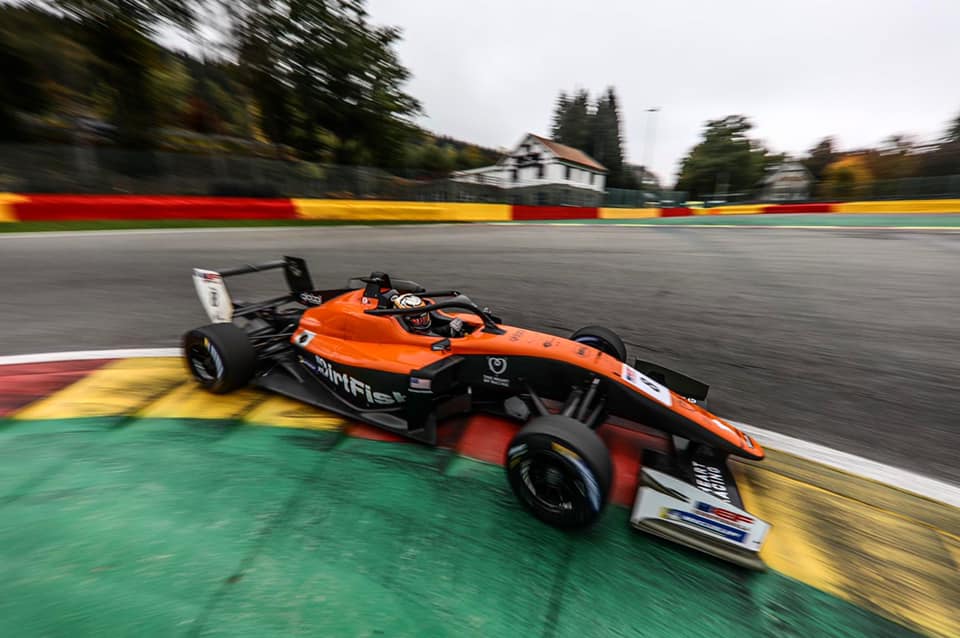 "We are really excited to be working with Benjamin, he's a phenomenal driver and always has top performances no matter where he is driving, it's exciting to watch him race. He is very professional and works well with marketing partners and truly understands how modern-day drivers need to perform not only on the track but also on the marketing side as well," said Tony Scott, President of Drive Motorsports International. "H's the real deal and you can tell immediately that he's going to go places."
Learn More about Benjamin at: www.benjaminpedersen.com Follow him on Facebook at facebook.com/benjaminpedersen24 and on Instagram @benjaminp1999
ABOUT DRIVE MOTORSPORTS INTERNATIONAL: Drive Motorsports International is a world-class motorsports marketing agency representing professional racing athletes, properties, and corporate brands within the motorsports and powersports industries. DMI is a highly skilled and analytical team of individuals, who strive to not only develop innovative solutions to meet clients' goals but to exceed those goals in ways never thought possible. The agency's mission is to create long-term strategic partnerships through customized and integrated motorsports marketing initiatives that deliver maximum value while addressing the needs and objectives of both corporate partners and key stakeholders. Drive Motorsports International's skilled team has a combined 30+ years of experience specifically within the motorsports and powersports industries and has been in business since 2009. For more info please visit: www.drivemotorsportsinternational.com
Back To Top