Motorsport Marketing & Sponsorship Agency.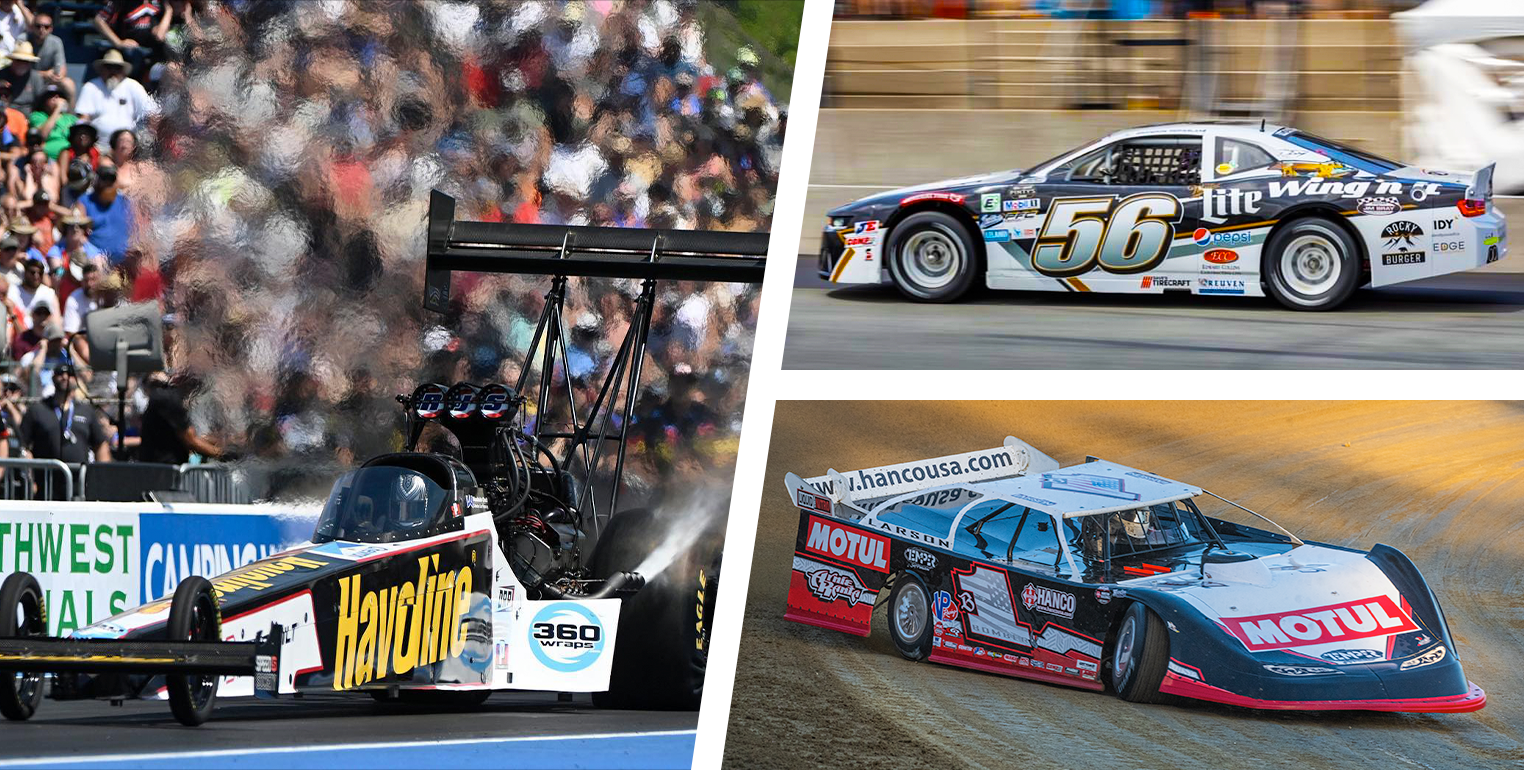 Drive Motorsports International is a boutique motorsports marketing and sponsorship agency helping clients grow their businesses and brands with professional motorsport sponsorship.
We're a small group of motorsports marketing experts specialized in brand sponsorships, sponsorship sales, brand development, B2B, event activation, hospitality, media relations, valuation support, and strategic consulting.
Our mission is to create and execute long-term strategic marketing and sponsorship initiatives through trend-setting verticals that deliver maximum value and revenue while addressing corporate partners' and key stakeholders' needs and objectives.
Drive Motorsports International started in 2009 as a small sponsorship activation agency whose primary focus was helping brands market and activate throughout the motorsports industry. We quickly expanded our focus to include sponsorship sales for racing teams, race tracks, and racing series.
Even though we're still small, we are committed to delivering the most profound insights, boldest ideas, and comprehensive motorsports marketing and sponsorship services throughout the motorsports and powersports industry. This approach has created a growing client base that demands performance and superior results.
Regarding selling sponsorship and taking sponsorship opportunities to market, DMI believes in solution-based selling. Rather than just promoting or selling a "sponsorship package," we focus on understanding the challenges facing the brands we sell to, their current strategies, and how our clients' sponsorship opportunities can help provide a solution with an appropriate offering (marketing and sponsorship). The problem resolution is what constitutes a "solution."
Our skilled team has 20+ years of experience successfully guiding some of the world's most prominent brands and properties through the sponsorship and motorsports marketing process. The breadth of our experience and relationships makes the difference. Both on and off track, we ensure our clients have the best team surrounding them to develop and enable them to achieve their true potential. The best sponsorships turn into great partnerships. They deliver for all parties involved; ultimately, that's what we strive for every time.