Media and production services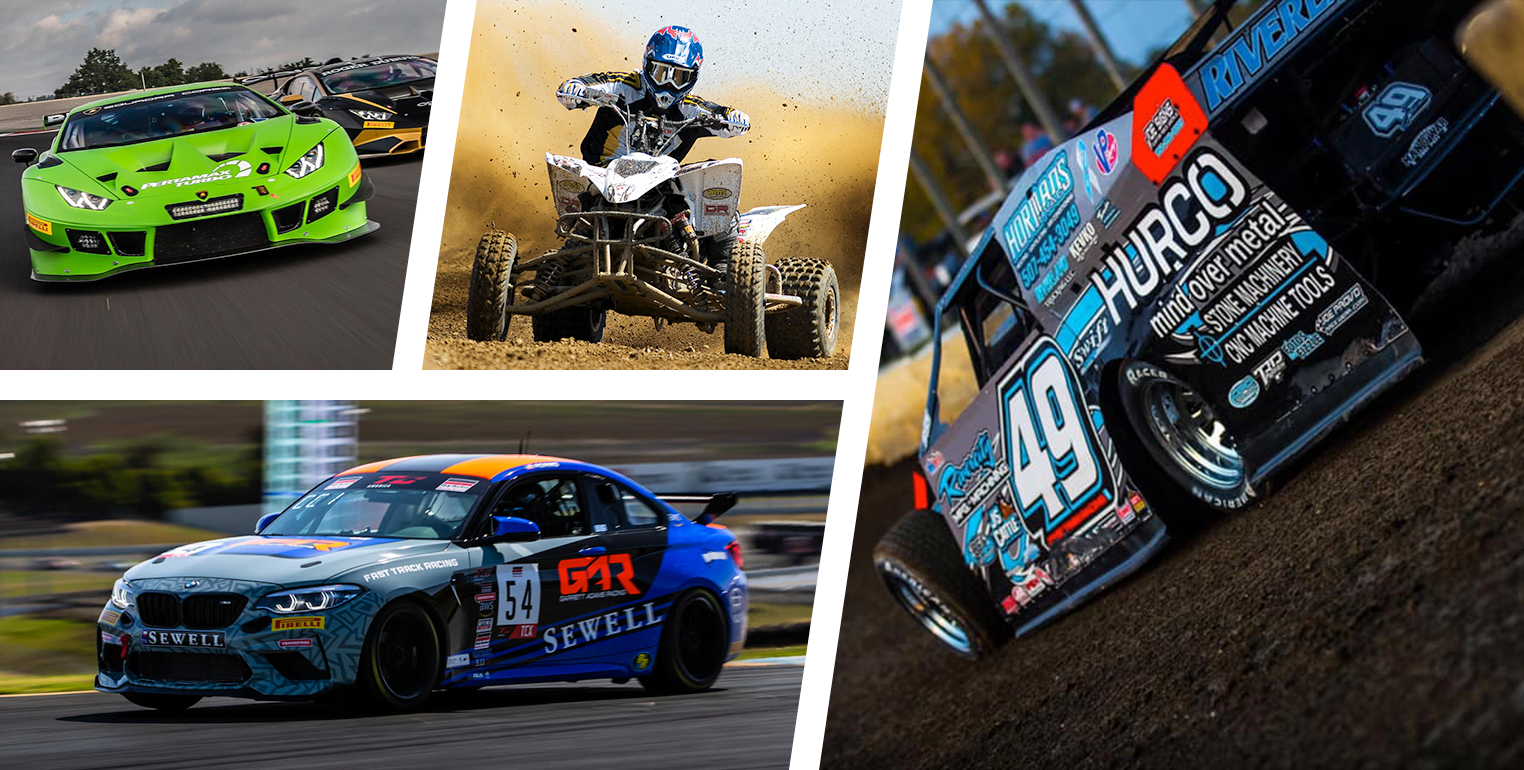 Our in-house social media and production department offers a wide array of ultra-modern digital media and production services that drive maximum success for our clients both on and offline. We deliver true, consistent, and continuous social media and digital media experiences for a number of clients across all channels and devices. We build eye-catching conversion friendly Google topping websites that are effective and can transform your brand.
Our team consists of designers and social media experts with diverse backgrounds who work alongside developers, illustrators, and editors to deliver exceptionally creative marketing and social media services.
Whether you have a new concept that you would like to bring to life, or you would like help injecting a new lease of life into something already in existence, we would love to hear from you.
Social Media Management
Multi-Media Production
Press & Media Management
Pre & Post Production
E-Commerce Development
Website Development
Merchandising
Marketing Materials